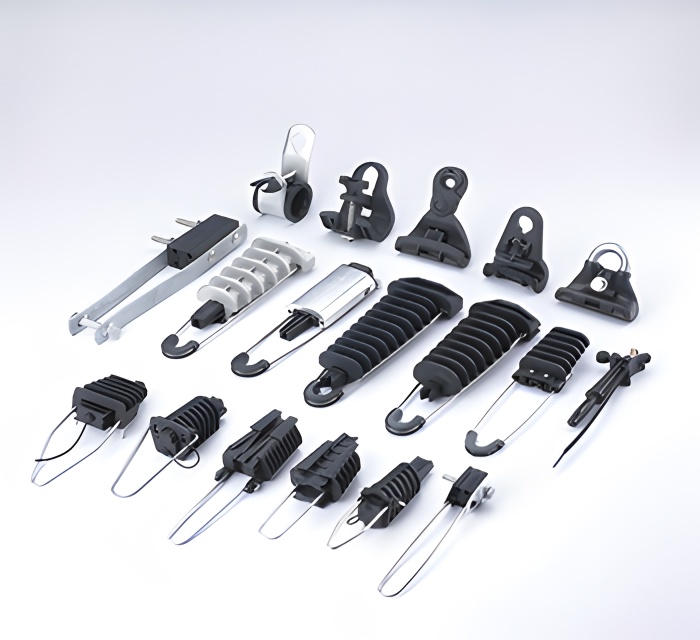 Today, internet, Wi-Fi, and telephones constitute the basic amenities for an individual, irrespective of age. People are renovating their homes and blending their aesthetic value with fancy lighting systems. Even alarm systems and security devices are in high demand as these applications require less infrastructure for connectivity.
Your house, office and even factory have cables to conduct electricity and power the equipment. These are based on electrical wiring and trimmings, and the most suitable connectivity can be established through low voltage cable accessories.
The factors that influence the use of low voltage cabling are safety, dependability, reduction in electrical stress, and speed.
Two types of low voltage cable range can be installed –
AC ensures a safe solution for electrical appliances used in house and work.

DC is used to accomplish smaller projects.

But, the question lingers- why are low voltage cable accessoriesimportant?
When Are Low Voltage Cables Used?
If we consider the consumption rate, power cables and accessories serve the basic requirement for transmission and distribution.
For every secondary electricity distribution, a low voltage cable is essential, and its voltage range is below 1 kV. And, here, low voltage accessories are used to support cables.
What Are The Types of Low Voltage Cable Accessories Used?
Based on the type of cable distribution, different types of accessories are used – spacers, insulators, fittings and fixtures, cable terminations, cable joints, separable connectors, cable connectors, guy wires, etc. The choice is made depending on its usability.
Spacers
On a high voltage overhead circuit, they prevent the approach of phase conductors to withstand strong wind. They avert the increased mechanical load.
Cable Terminations
This maintains the cable and terminal equipment's physical and electrical connections. Its main purpose is to facilitate the flow of electricity, where the connection is infrequently disconnected.
Cable Joints
Its purpose is to support the cables with electrical insulation and mechanical protection. The electrical connection can be made in various ways, and a cable join provides the strength.
Separable Connectors
They have a wide range of usage – connecting cables to motors. These are a perfect fit for low voltage cables being made of high-quality materials and have the ability to withstand environmental stress.
Guy wires
These are highly essential for structural support. In industries, guy wires have strong galvanized steel wires to withstand high tension.
Low Voltage Wire Has Several Advantages
They are being used for a wide range of applications, and they fit almost any environment and structure.
It is cost-effective and can be used in video and audio devices set up on cable television and ethernet.
It can be used for security reasons, and they help set up alarms or other surveillance devices.
Along With That, The Low Voltage Cable Accessories Enhance The Properties
They have high insulating resistance and are non-inflammable.
They are built with high dielectric strength that prevents the collapse of the cable.
It can withstand industrial line handling, owing to its massive mechanical strength.
The wires are non-hygroscopic, and they do take in moisture from the air or soil.
These help to optimize the operational efficiency of the cables.
Conclusion
With the increasing industrialization and need for expansion in the transmission network, it can be expected that the low voltage cable market will grow at a faster rate in developing regions. Further, due to the design's technological innovations and advancements, the low voltage cable accessories market would propel.
So, if you have decided to install cable in your facility, the choice of appropriate low voltage cable size depends on your requirement. For uninterrupted power supply cables and accessories, visit Hanford Electric. They are specializing in the development of electrical systems.